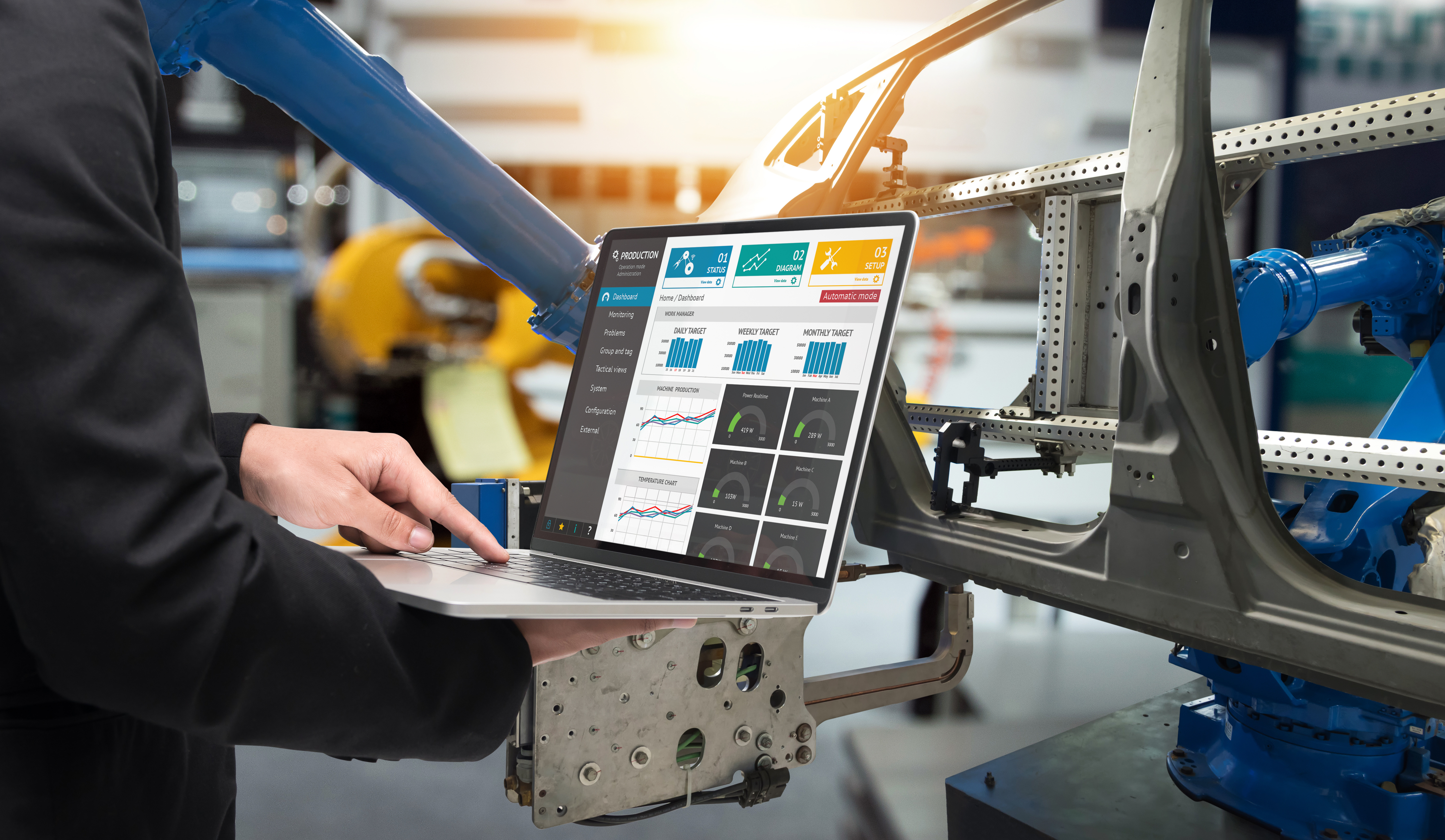 Industrial.Training Courses
The developers of Industrial.Training have implemented over 40 years of industrial training experience to establish courses which are designed according to the unique and individual requirements of each position within a selected industry. Select the courses for professional advancement or take a short questionnaire and Industrial.Training will provide recommendations according to the Industrial.Training Needs Analysis.
We are always looking to update content.
Interested in being a content provider?  Send an email to Techservice@Industrial.Training
  Take the Training Needs Analysis Questionaire
---
Step 1 – Industrial.Training Course Selection
---
The process begins with the first step – completing a training needs analysis questionnaire. Industrial.Training is targeted at developing the right competencies. Industrial.Training will provide course recommendations according to established standards of excellence.
Step 2 – Industrial.Training Course Recommendations
---
The second step is receiving your Industrial.Training course recommendations. Each Industrial.Training course is developed using the ADDIE Model – a systematic approach comprising five simple phases – Analyze, Design, Develop, Implement, and Evaluate. The offerings include:
Short Courses 30-45 Minutes
Comprehensive Courses 2-3 Hours
Certification Preparation 16+ Hours
Industrial.Training provides courses on:
► Maintenance
► Quality
► Lubrication
► Reliability
► Equipment
► Safety
► Fuel & Energy
► Purchasing
► Operational Excellence
Step 3 – Industrial.Training Course Structure
---
After you select your courses or you have Industrial.Training provide recommendations, you will be provided with a user ID and password and have access to the Industrial.Training sessions of your choice. The course work is structured as follows:
Video Content – Videos provide commentary, images, working diagrams, and explanations laid out in an easy to follow format intended to provide the highest ease of viewership. Plus, you can pause or rewind as needed.
Webinars – Review each section with an instructor! The Webinars offer a great live venue to discuss ideas and ask questions as well as participate in group discussion.
Progress Assessment – During and after each video there will be questions for you to answer in order to assess your progress. As you answer each question, if correct, additional information will validate your choice. If you answer a question incorrectly, the correct answer will be presented and an explanation of why the incorrect answer wasn't valid. There are also questions designed for application in your role.
Virtual Notepad – This feature serves as your notepad. You can take notes during lessons. The notes are saved for future retrieval.
Reference Library – This function provides a virtual reference section to PDF documents and links that go into a deeper dive of the lesson plan.
Step 4 – Personal Evaluation, Mastery, And Implementation Plan Report (PEMI Plan)
---
The forth step (PEMI) is applied before, during and after training to both maximize your learning experience, demonstrate the value of your training to your organization, and provide continuous improvement to the Industrial.Training courses. The method used is the Kirkpatrick Model, a worldwide standard of excellence for evaluating the effectiveness of training.
The PEMI Plan consists of:
Reaction: How you react to the lessons and determine what information is valued and what requires retooling.
Learning: Identifies the content that you have mastered from the courses.
Behavior: How the lessons can be applied on the job.
Results: Follow-up to track how the lessons have achieved results.
Step 5 – Industrial.Training Recognition
---
After completing each course you will be provided with a Certificate of Achievement identifying the topic, time in hours spent per course, as well as a summation of the content that you have mastered. The Industrial.Training certificates and content summations are accepted as fulfillment for continuing education requirements as well as education prerequisite requirements for job placement or to be able to take various certification exams.
At the end of the courses you will be provided with a Certificate of Achievement with the topic and time in hours spent per course. These certificates are accepted as fulfillment of continuing education requirements as well as requirements to be able to take various certification exams.
Taking an Industrial.Training course is easy.
You work at your own pace in your own space.
You save on travel costs such as hotel, food and transportation normally associated with having to take a class away from home.
You can complete the course work at your office or at home.
---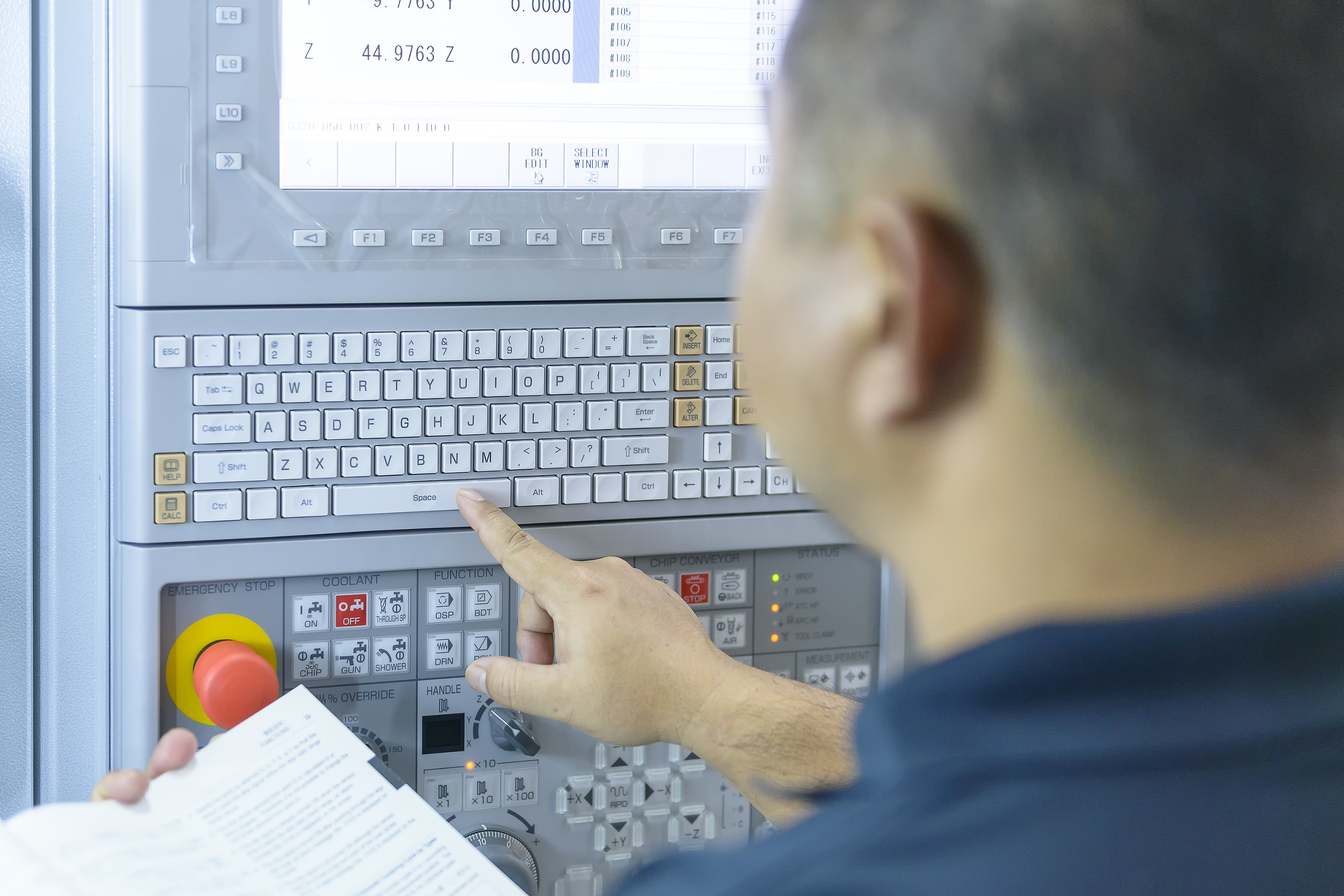 RECOMMENDED SYSTEM REQUIREMENTS
Computer PC Workstations / Laptops Hardware Specifications
Minimum 3GHz processor (Intel or AMD) or equivalent (Example: 1.5 GHz Dual Core)
Minimum 2 GB RAM
Tablet Specifications
Apple iPad (iOS 9+)
Android 3.1+
Supported Internet Browsers
Microsoft Internet Explorer 11 *
Microsoft Edge 38+ **
Mozilla Firefox 9+
Google Chrome 54+
iOS Safari (iOS 9+)
** Microsoft Edge Browser is not currently supported for some training/testing content.
Required Plugins & Browser Settings
Adobe Flash Player *
Cookies Enabled
Javascript Enabled
* May be required to play select eLearning courses/exams
Internet Connection Bandwidth Requirements
Minimum required for playing eLearning courses/exams is 256 KB/s